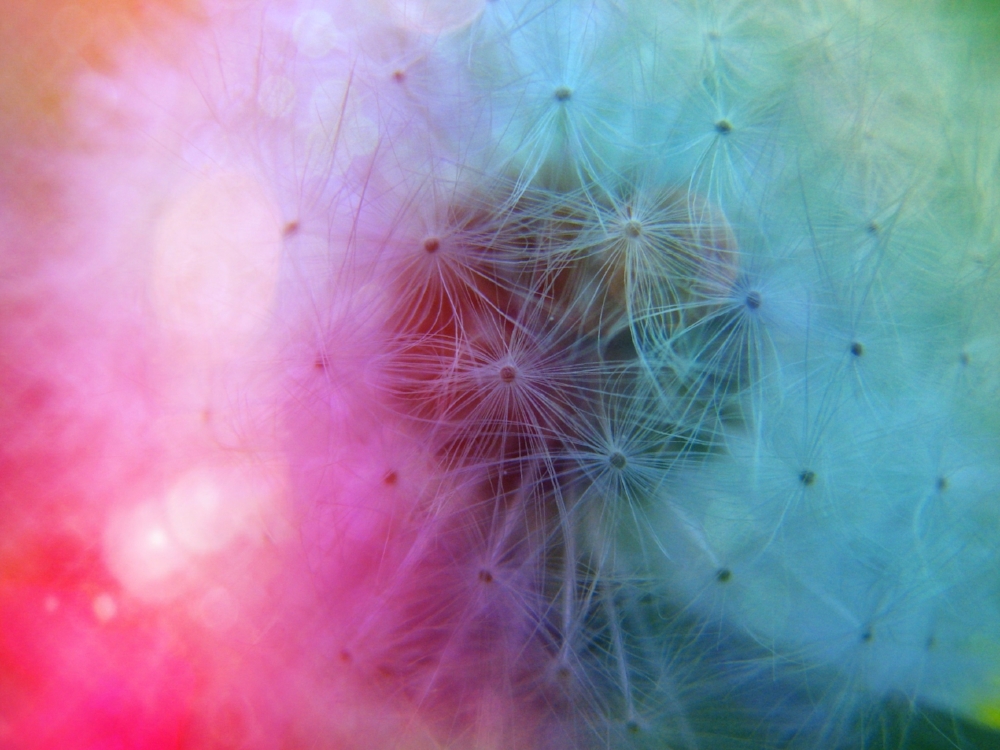 Although you feel you are. You're successful but the voice in your head won't stop telling you that you aren't. You feel you're not good enough and you never will be. The inside of your head is filled with what-ifs, worries and criticisms. You like the feeling of accomplishment and validation. A little too much. It's a drug that always wears off. Self-love sounds nice but…well…how?! You have ideas but the thought of totally putting yourself out there and getting rejected is your worst nightmare. You're halfway up a mountain that you aren't sure you want to climb anymore but you're not sure if you should keep going or climb down and start over. Both fill you with dread. That's probably what led you here.
You're in the right place!
Therapy is a place where you can struggle without being judged and we can figure it out together. You don't have to make it pretty or cover up all your mistakes. You don't need to do it all yourself, in fact, it feels a lot nicer to have to be in the struggle with you who also knows a way out.
For more, please check out my FAQ.
Easily accessed from Marina Del Rey, Culver City, Playa Del Rey, Playa Vista and Venice. Free street parking (just check signs) on Redwood Ave and Walgrove Ave.